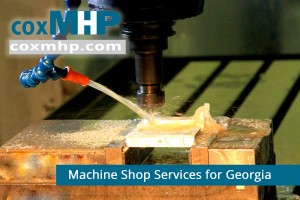 CoxMHP is a full service machine shop that can handle precision manufacturing for companies located in Georgia. Our locations allow for easy shipment to and from businesses in Georgia. We can handle precise manufacturing and machining service for even the most demanding of jobs. We offer machining at extremely high tolerances and quality levels.
Here are a few machine shop services offered to Georgia:
CNC Milling
CNC Tube Bending
EDM wire cutting
Torch Brazing
Induction brazing
Manifold assembly
Contract manufacturing
CoxMHP is well know for on time delivery of high quality machined components. We are glad to provide a quote on even the most complex jobs.
We service customer across Georgia including companies in:
Atlanta
Columbus
Augusta
Savannah
Athens
Roswell
Call CoxMHP at 1-866-280-5639 for more information or fill out our request Quotation form.